Build simple SaaS solutions for FREE
without writing any code
Use our no-code app builder along with your favorite tools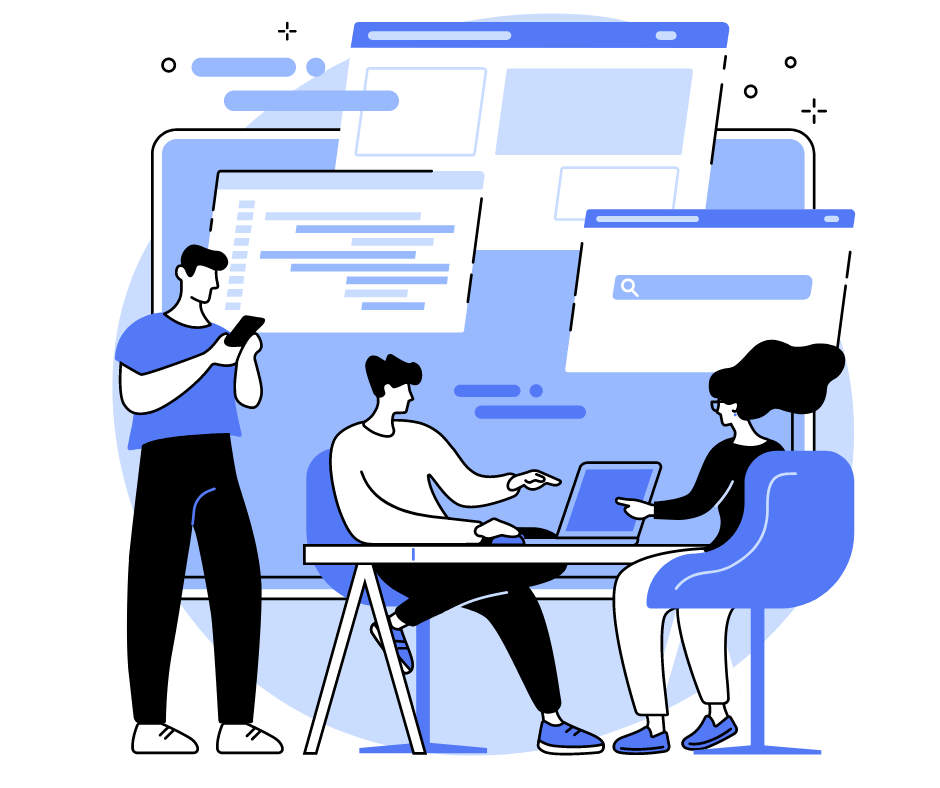 Hundreds of businesses have simplified their operations with Fuzen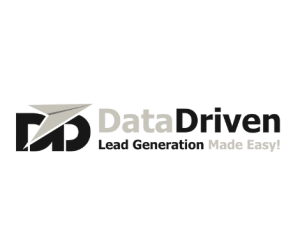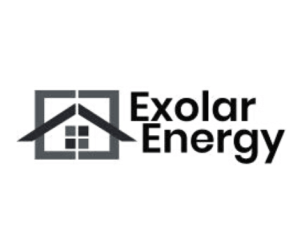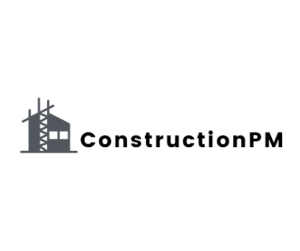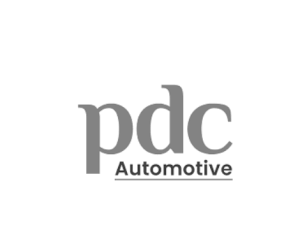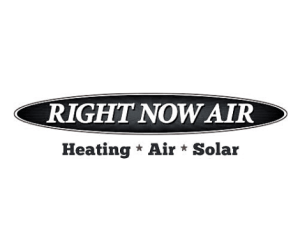 Given the nature and complexity of construction business, Fuzen's back end flexibility is exactly what we needed to build our construction SaaS
Fuzen supports us with even the smallest of challenges in crucial times. Truly customer-centric, amazing experience.
Looking to develop a SaaS solution?
Use Fuzen's No-Code app development platform to build your SaaS app without writing a single line of code.

You can then either sell the SaaS solution on our marketplace, OR use it within your own organization.

Connect your favorite tools
Connect spreadsheets, folders, email accounts and other apps with FUZEN for seamlessly integrated business solutions.

Automate any business process
Explore pre-configured templates to suit your business needs. Use them as a starting points automating and customizing any business process.

When your established work practices are converted to workflows, it's easier for your team to learn and accept new solutions.
Fuzen connects your favorite work tools like emails, spreadsheets, shared folders, forms, mobile apps etc. to create seamlessly integrated business solutions.
Our pre-configured solution templates give you an easy starting points to automate your business processes. Next, you can even customize your apps by changing the workflows to match exactly with your business processes.